Welcome to our Catholic Community!
St. Gabriel the Archangel is a welcoming Catholic Community of disciples who encounter Jesus, joyfully, and compassionately serving God's people.
9 DAYS FOR LIFE - PRAY TO PROTECT HUMAN LIFE!
What's Happening
Stay up to date with what's happening in our Parish.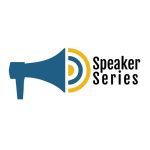 Join us the Monday, February 14, 2022 at 7:00 p.m. in church to hear Meredith Lauer, Bethany Doll and Tin Peirick speak on Living Missionary Disciples in Action.
Read More>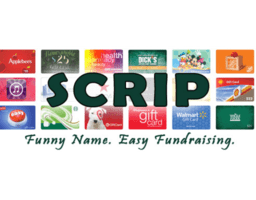 Merry Christmas and many thanks to all who purchased Scrip gift cards during the past year and especially during the last month for your Christmas shopping and gift giving! Our…Read More >
More News