The council assists the pastor through consultation in establishing, coordinating, and directing, under the pastor's guidance, the spiritual, moral, social, and economic life of the parish.
Parish Council Minutes
Parish Council Members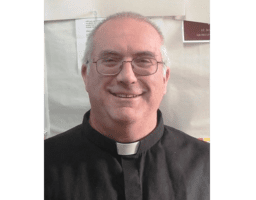 Fr. Bob Kollath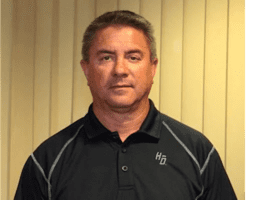 Deacon Tom Gritton
Deacon Tom has been a parish member since 1990. He was ordained to the diaconate on May 13, 2017. His hope for St. Gabriel Parish in the future is to provide a parish open to all people wanting to follow their Catholic faith. If any parish member wants to talk, get more involved, or has questions or suggestions for the parish please feel free to contact me.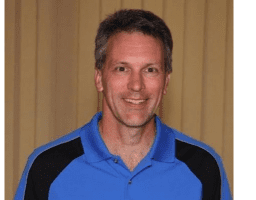 Trustee – Mike Van Dyke
I have been a family parish member since 1991, and I have been married to my wife Lisa for 30 years. I have three daughters that live in Chicago, Minnesota, and Sun Prairie. I am a member of the parish council and heavily involved in the Buildings and Grounds committee. I am also a Parish trustee and on the Finance Committee. I have assisted Lisa in organizing the St Nick Social and the bingo for the parish. My faith journey has dramatically changed since joining parish council and attending Cursillo.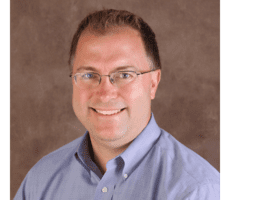 Pastoral Associate – Steve Pable
Steve came to St. Gabriel Parish in the summer of 2004, after some years of teaching and business. He met his wife at St. Norbert College. After starting as CFC director at St. Gabriel, Steve studied summers for his M.A. in Theology at the University of Notre Dame in 2011. In 2015, he shifted gears at St. Gabriel Parish to become Pastoral Associate. In this role, he has responsibility for a variety of areas, such as evangelization and discipleship formation, ministry to hospitalized or homebound, preparation for baptisms and and funerals.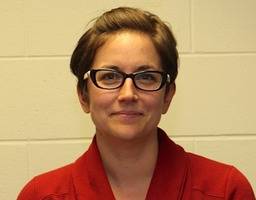 President – Casey Auer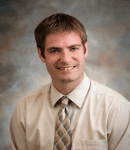 Vice President – Tom Klinkhammer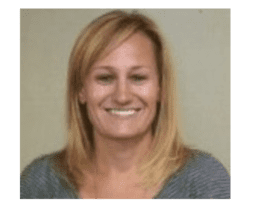 Secretary – Traci Braaten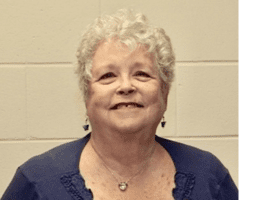 Mary Koslowski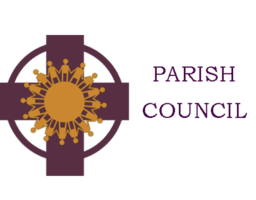 Jeremy Searl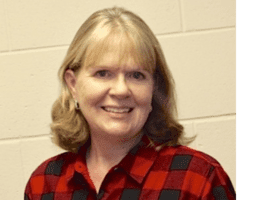 LuAnn Zimmerman
I grew up on a dairy farm in Poland, Wisconsin. Attended St. Cyril and Methodius Catholic Grade School, 1st through 8th grade, then Denmark Public High School, graduating in 1977. I started my working career when I was 17, during my senior year in high school, did a short stint in the Air Force, held various retail and office positions, and retired from Kimberly-Clark in 2018, after a 26 year career with them. My work experience ranges from being the youngest Store Manager at Payless Shoes, Fleet Farm buyers' assistant, Legal Assistant, Senior Executive Secretary and Aircraft Scheduler. I joined St. Gabriel Parish in 1994 when my son and I moved from Appleton (St. Bernard Parish) to Neenah. Gary Jr. started 3rd grade at St. Gabriel's, attended Seton Middle School and graduated from Neenah Public High School in December 2003. I enjoy volunteering in my community, especially when there is a need for food prep or serving. My hobbies include golfing, traveling and kayaking. I've been to Scotland, Iceland, Tuscany, Stonehenge and the Great Wall of China, in addition to many US states and National Parks.