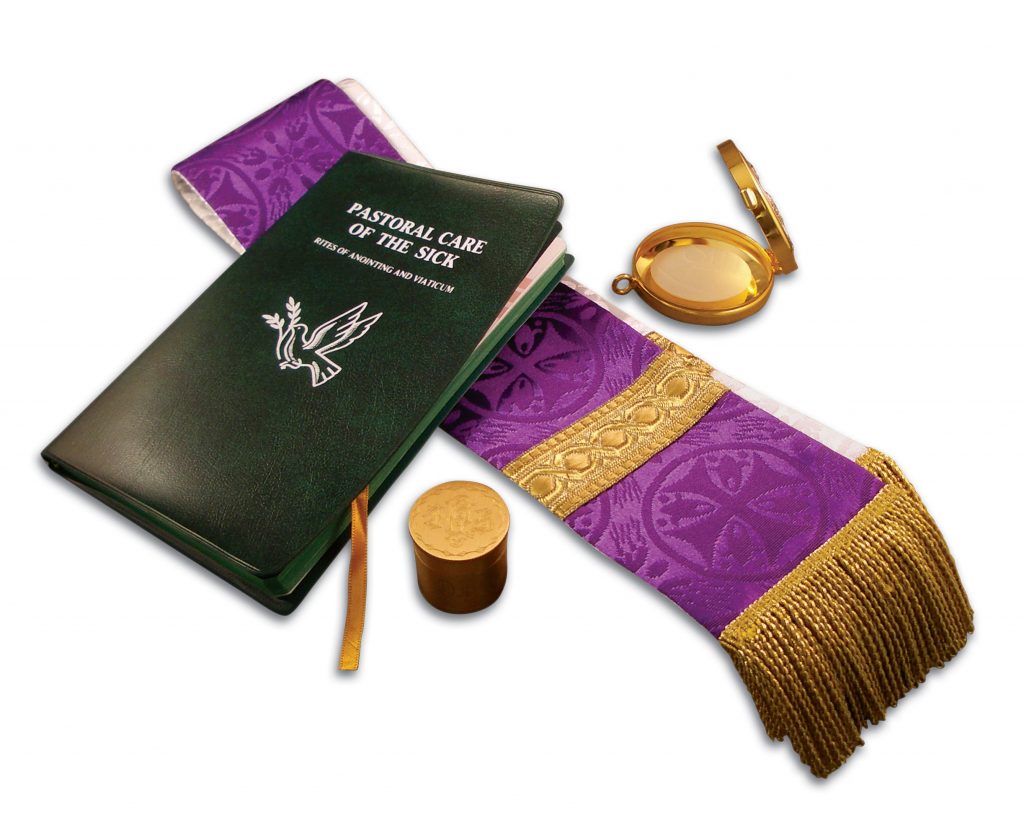 Supporting Our Families
The priest and some parishioners visit the hospital and nursing homes regularly. However, it is important the family members alert the priest to the need for the sacrament of the sick.
St. Elizabeth has a full-time chaplain. Clergy are always on call.
Family members and neighbors also bring Communion to those who cannot attend Church.
With this sacrament, we call our community to prayerfully support the people and the families of those who are suffering and those who have died. Every Mass must call us to be alert to these needs. Because of the size and the movement of the parish, we know very few of the people who have died. But they are part of our community. They are "ours."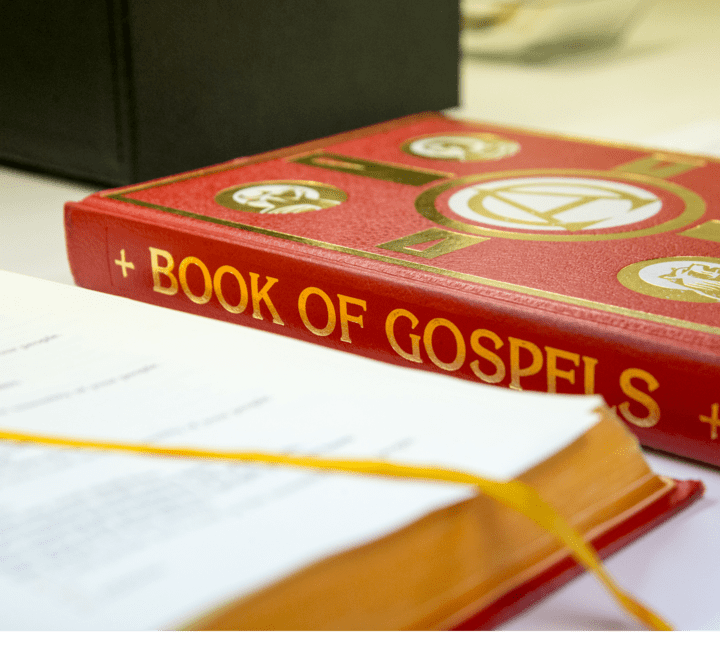 How we will serve you
We pledge our support in the following way:
We will have people who visit the hospital regularly.
We will provide appropriate music for the funeral
We will have servers and other ministers for the funeral service
When possible, we will help provide a lunch after the funeral service.
One of the staff will meet personally with the family to arrange the music, the readings, and other ways for family and friends to share the funeral service.