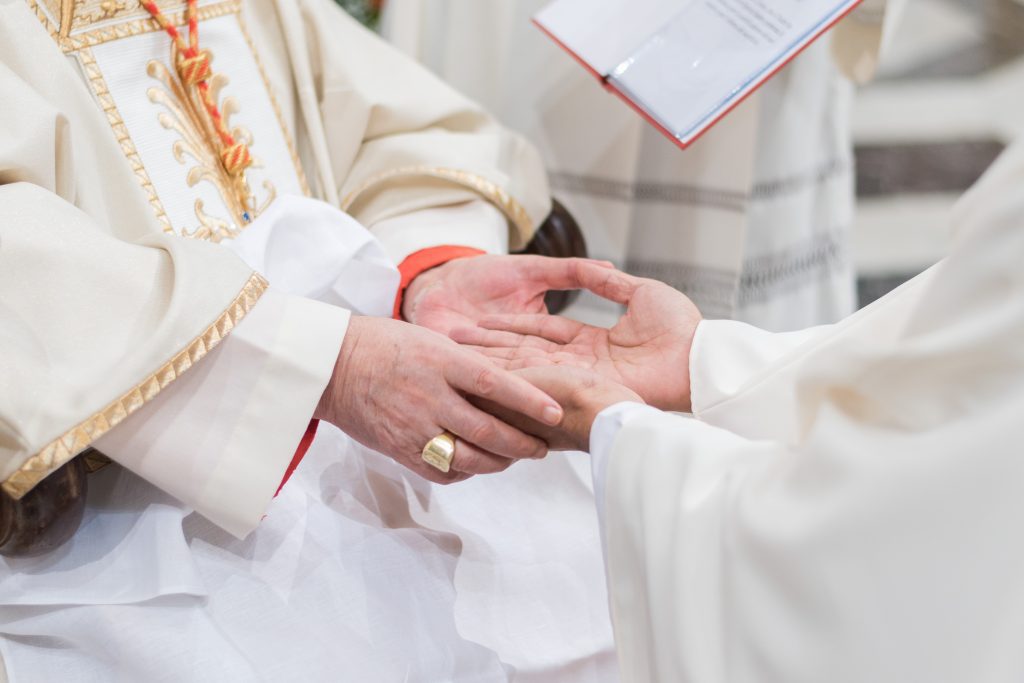 Are you called to serve?
The future practice of our faith depends very strongly on those who respond to a call to service as priests, deacons, or religious. We trust that the supporting prayer of our community, along with the example and interest of our staff are part of that call to service.
Information on vocations in the Diocese of Green Bay can be found here.
Community support for vocations involves any of the following:
Prayer
A positive way of speaking about priests, deacons, brothers, and sisters.
An encouragement of young people who seem interested in Church service.
Helping the family know the priest or sister personally.
An awareness of where the Church is today.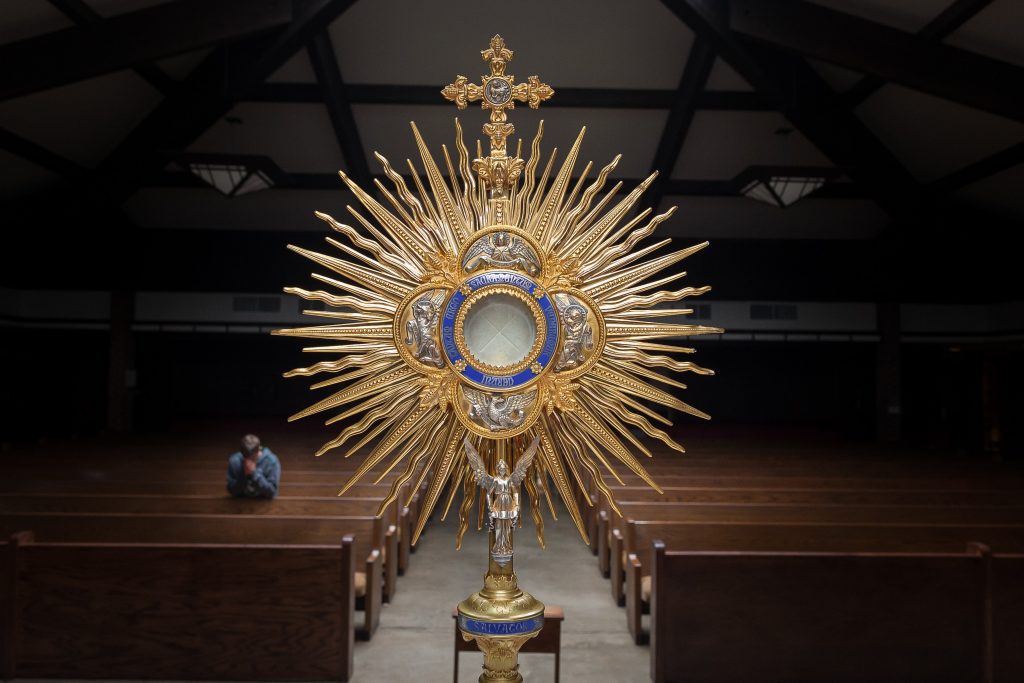 The Priesthood
God's primary vocation for each and every one of us is to be holy, to be a saint. The path we take to holiness and sainthood is our particular vocation. There is nothing more important than discerning what that path is, which is what we are here to help you do.
Please take a look at the information on the Diocese of Green Bay Vocations website, and we invite you to contact us, so we can assist in discovering your path to holiness. 
Know of my prayers, and God bless! ​
Fr. Mark Mleziva
Vocation Director
Email: mmleziva@gbdioc.org
Phone: 920.272.8293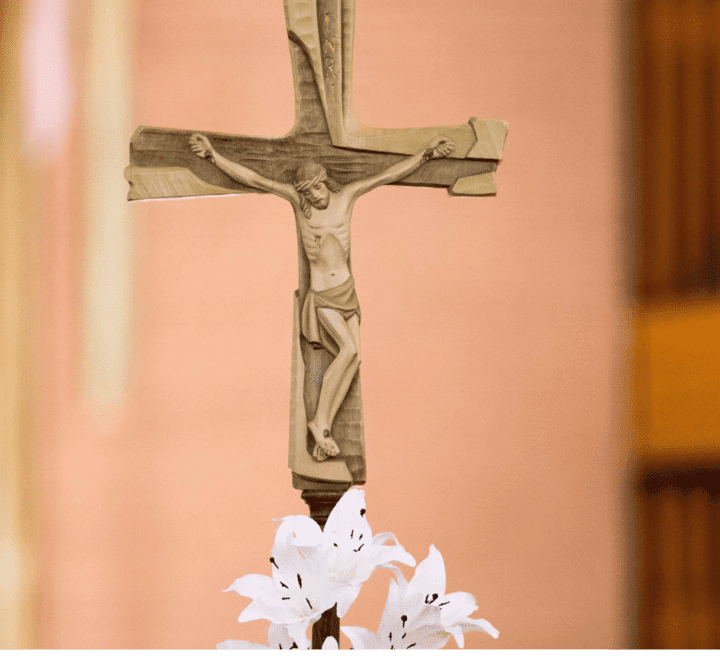 The Permanent Diaconate
A deacon is an ordained man who has received special formation and training to serve the Church. He lives a life of service that integrates family life, the workplace, the community, and ministry. His life of service is generally rooted within his parish and extends in outreach to the community and those on the margins. His threefold ministry includes: service of the word, service of liturgy, service of charity, and justice and pastoral outreach. The first deacons began serving the church at the same time of the Apostles.
Who are Deacons?
A Catholic deacon is a member of the clergy. In the Catholic Church, "the clergy" consists of three groups of ordained ministers: bishops, priests, and deacons. While all members of the church are called to minister to others by virtue of their baptism, some Catholics are also ordained to specific forms of ministry to serve the rest of the Church.
For additional information on the diaconate formation process for the Diocese of Green Bay, contact : Deacon Rick Hocking.
Email: rhocking@gbdioc.org
Phone: 920.272.8290