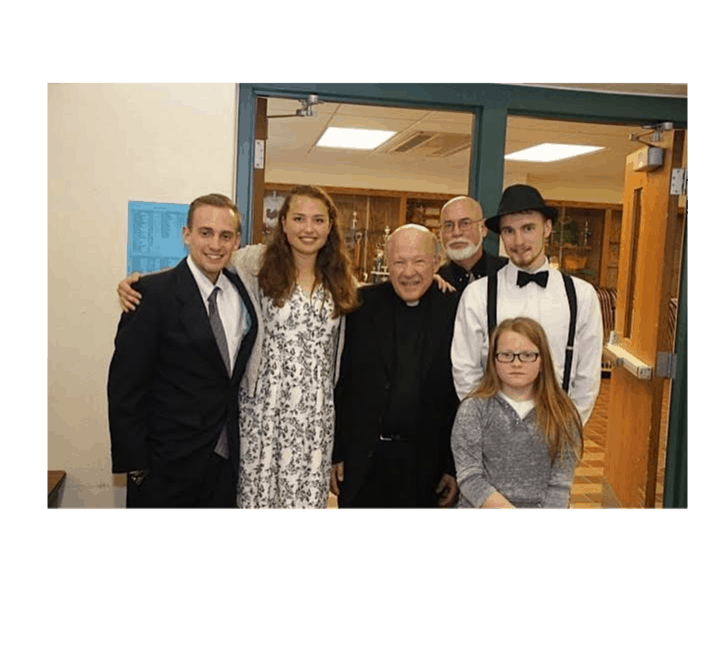 Music Team
The music team is important to praising the Lord and making every Sunday a success. There are countless opportunities to become involved.
Cantors provide leadership and direction during Mass. They encourage the congregation to participate in song and to pray through the gift of music.
The Adult Choir provides musical leadership at the 8:00 am Mass on Sunday, from September through May. Rehearsals are held every Thursday evening.
The Youth Choir grades 3-8, sing monthly, and rehearse immediately following the 10:00 am Mass.
The Chime Choir, 4th grade and up (families encouraged). No prior experience required, only the ability to count. Rehearsals are held on Thursday evenings.
Instrumentalists: share your talent by "praying" your instrument at Mass.
For more information please contact the parish office at 920-722-4914