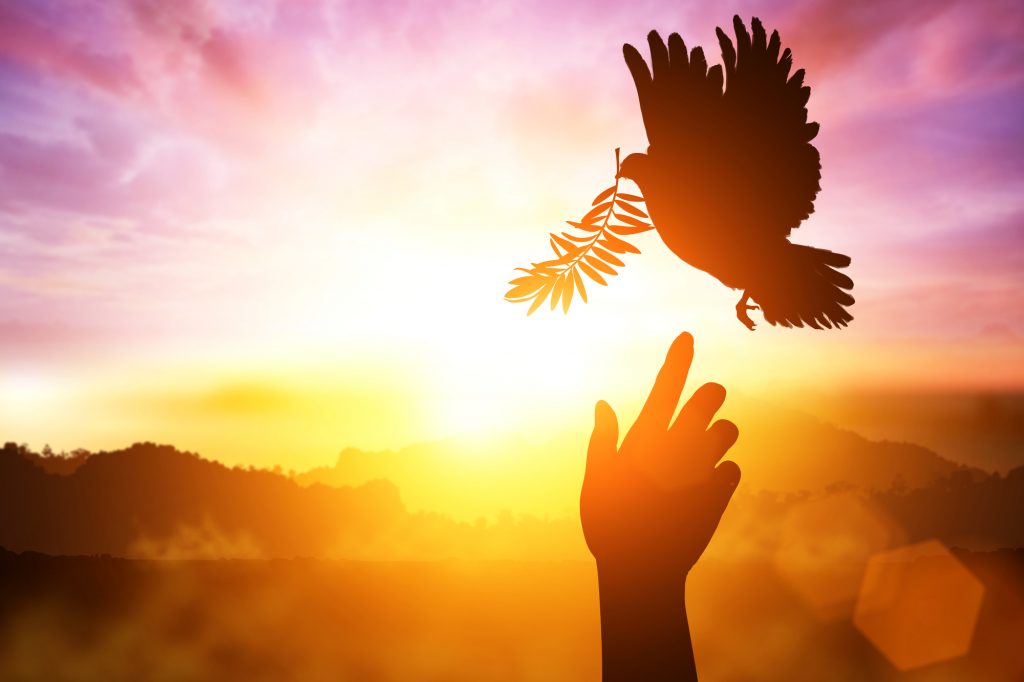 If you are looking to get more involved at St. Gabriel's, we have several opportunities.
A Stewardship Committee is currently in the planning stages (contact is Sara Van Frachen).
Our Christian Service & Living Justice Committee (formerly Social Concerns) is always open to new members and is seeking a new chairperson or co-chair (contact is Peter Ince).
Please call the parish office or email ccpierre@uwalumni.com for more information.